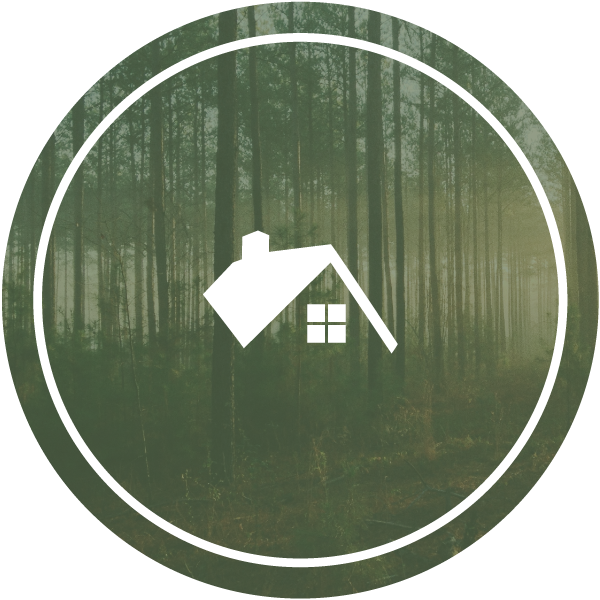 Information for Homeowners
Mitigation Starts With You
We'd like to help empower you. Take a look at our suggested resources to learn how you can better protect yourself and your home.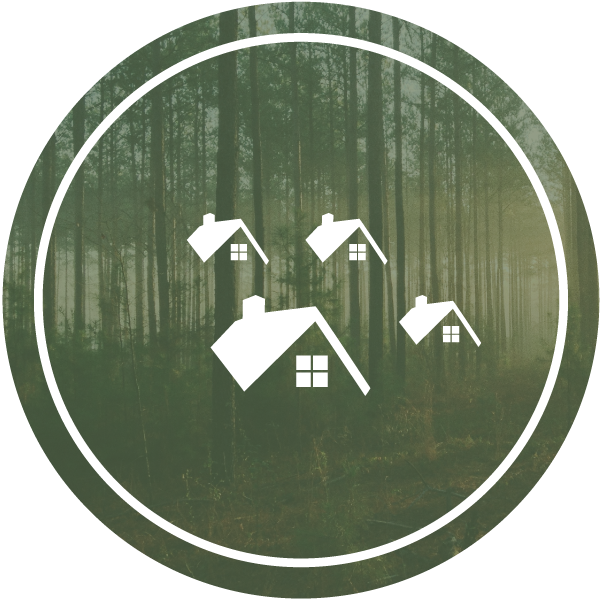 Information for HOAs/Neighborhoods
Make Your Community Firewise
You can work with your neighbors and surrounding homes at any scale to further prepare for wildfire.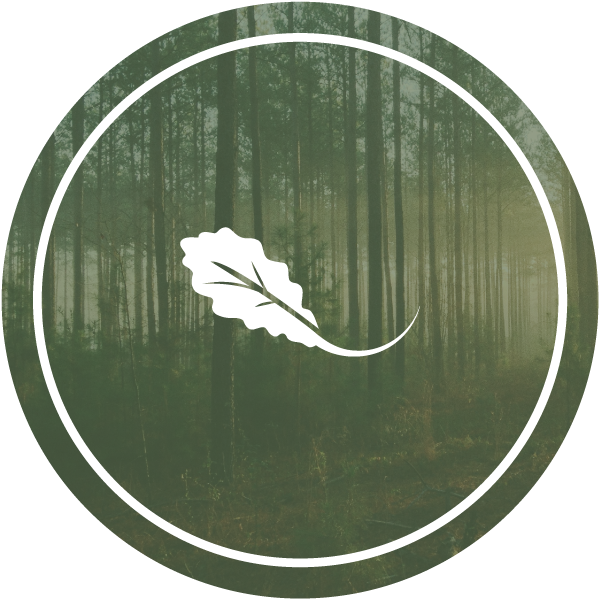 Get Educated
Learn About Our Forests and Their Condition
Background Information on Forest Health and Wildfire Risk.