Event
2023 Routt County Wildfire Mitigation Conference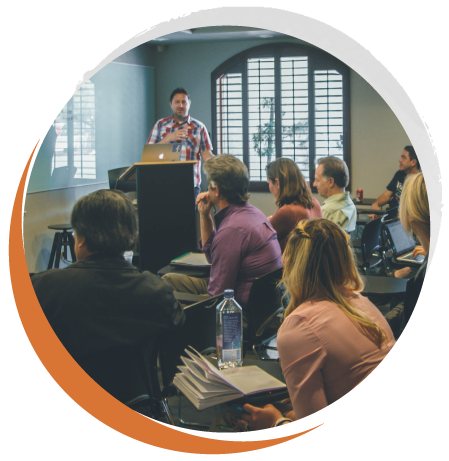 Save the Dates
Our annual conference will begin this year with a screening of Elemental, an award-winning documentary that challenges us to reimagine our relationship with wildfire.  This opening night event is free for the public and takes place on Thursday 4/27, co-hosted by and presented at the Bud Werner Library in Steamboat Springs.  Tell your friends and bring the whole family!
We are actively in the process of developing another compelling agenda for the public on Saturday 4/29 around this year's theme, "From Planning to Implementation." As we prepare for the publication of the Routt County Community Wildfire Protection Plan (CWPP), we'll be offering a glimpse into the final draft and discussing ideas for implementation at this year's conference.  Check back for agenda updates or sign up for our Quarterly Newsletter here. 
Routt County was recently witness to two wildfires within its boundaries, in both North and South Routt, with some loss of structures. Fire is and will continue to be part of our environment and we all are exposed to some risk, no matter who we are or where we live. Increased fire frequency and intensity is the reality, and the complex challenge of managing, mitigating and living with those fires will continue to be front and center during this year's Routt County Wildfire Mitigation Conference. We will have local and regional experts present on steps that we can all take – from the individual homeowner to our community stakeholders – to better plan and mitigate risks, and how to be better prepared in the event of a wildfire.
This event is an effort of the Routt County Wildfire Mitigation Council to promote public awareness and understanding of wildfire risk to foster community-driven action to reduce risk and the impacts of wildfire in Routt County. There will be a invitation-only conference event for stakeholders on Friday 4/28 as well. If you would like an invitation, please email our Executive Director at josh.hankes@routtwildfire.org.
Day One
Welcome Remarks Day 1 – Tim Redmond
Setting the Stage – Matt McCombs
Where are we now with the Natural Environment – Panel
Where are we now with the Built Environment – Panel
Building Community Through Wildfire Resilience – Greg Felt
What do we want from a CWPP – Pam Wilson
Wrap-up of Day 1 – Matt McCombs
Day Two
Outlook for the 2022 Wildfire Season – Coleen Haskell
Lessons Learned from the 2021 Season – Panel
Personal and Community Preparedness – Pam Wilson
Home Ignition Zone Preparedness
Breakout Groups
Co-existing with Wildfire Takes a Community – Tony Cheng
​The 2020 wildfire season was another record breaker. Routt County was surrounded by wildfires and was witness to the incredible destruction in nearby Grand and Jackson County.
Hear local local and regional experts present on steps that we all can take to mitigate risks and be prepared in the face of a wildfire from the 2021 Conference.
Conference Packet